« ABOUT US »
At High Desert Tax we believe in the value of relationships. As a client, you aren't just someone we see once a year to enter data into a computer. We view it as a privilege that you trust us with the most personal details of your family, your finances and your businesses. We don't want to be here for you just this year, but every year. We want to strategize with you, grow with you, change with you. We are committed to providing personal attention to you regardless of how simple or complex your tax situation may seem. We take pride in getting to know your family and your business goals to help you achieve the best outcome through tax.
At High Desert Tax, we are passionate about tax. It's more than a paycheck. More than a job. More than a means to an end. Reading tax code and tax court rulings in search of the best outcome for you brings us pleasure. We can't explain it, but if your question keeps us up at 2 o'clock in the morning searching for answers, we will probably thank you. We are committed to continuing our professional education and seeking the best strategies to fulfill our commitment to turning over every rock to find the best tax outcome for you.
We specialize in individual returns including every situation from married couples with 2.5 kids, to retirees with multiple income streams, to committed couples with children outside the bounds of legal wedlock, grandparents raising grand-kids, single people making their way through life and everything in between. Many of our clients are entrepreneurs so we focus on small businesses, small farms, and rental real estate activities on Schedules C, F, or E.
Receive a letter from Uncle Sam or his curious cousin the State Taxing Authority? We can help. Most likely they just have some questions that can easily be answered. Maybe they have more than just a few questions. Either way, as Enrolled Agents we will be by your side.
Not sure of the best way to establish your business? Wondering if you should make a big business purchase this year, or hold off? Maybe you are retiring and plan on withdrawing a large chunk from your 401(k) to buy that dream boat. Not so fast. Give us a call and we can help you determine the best path forward. You can probably still have your boat, but without the added costs of unnecessary taxes.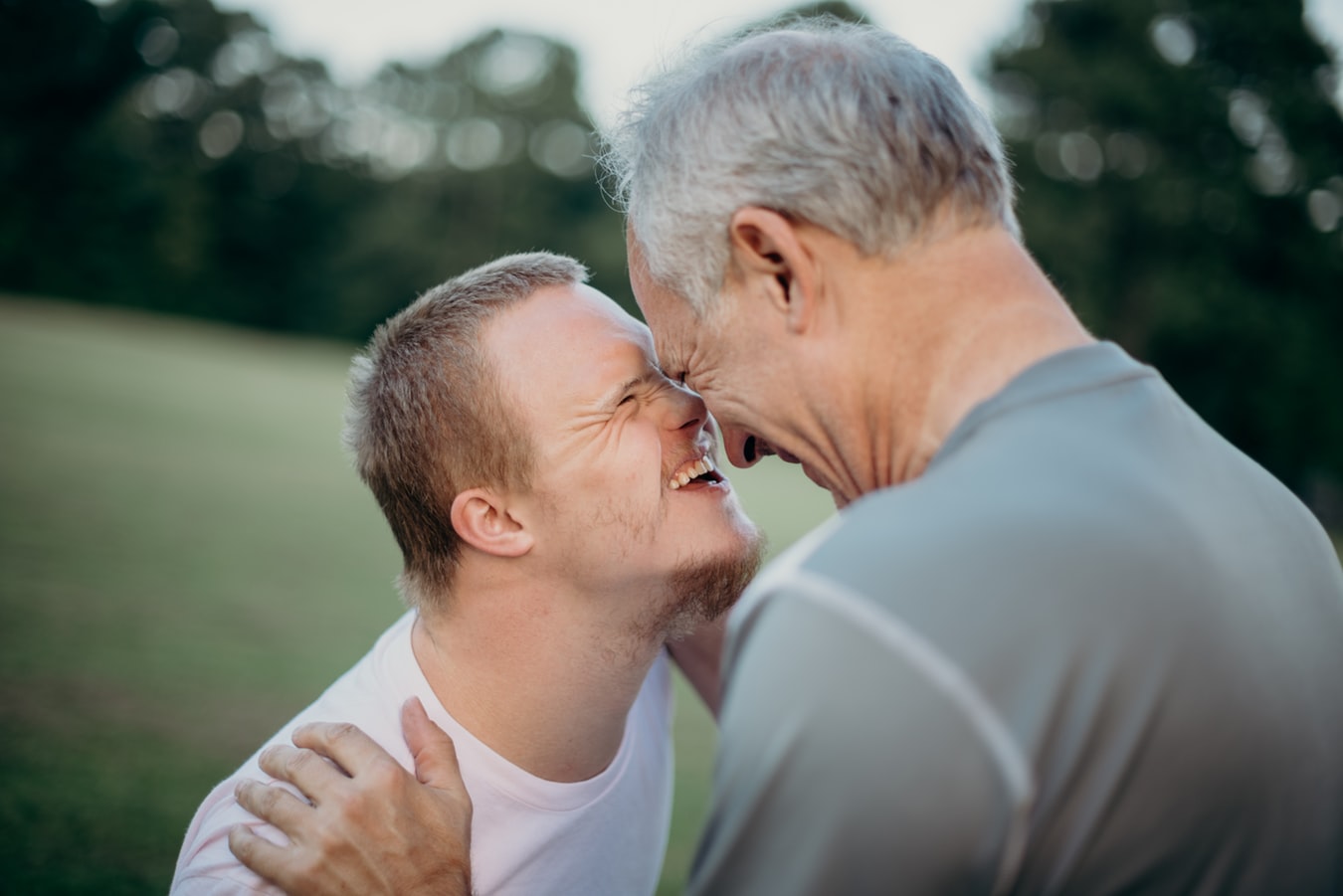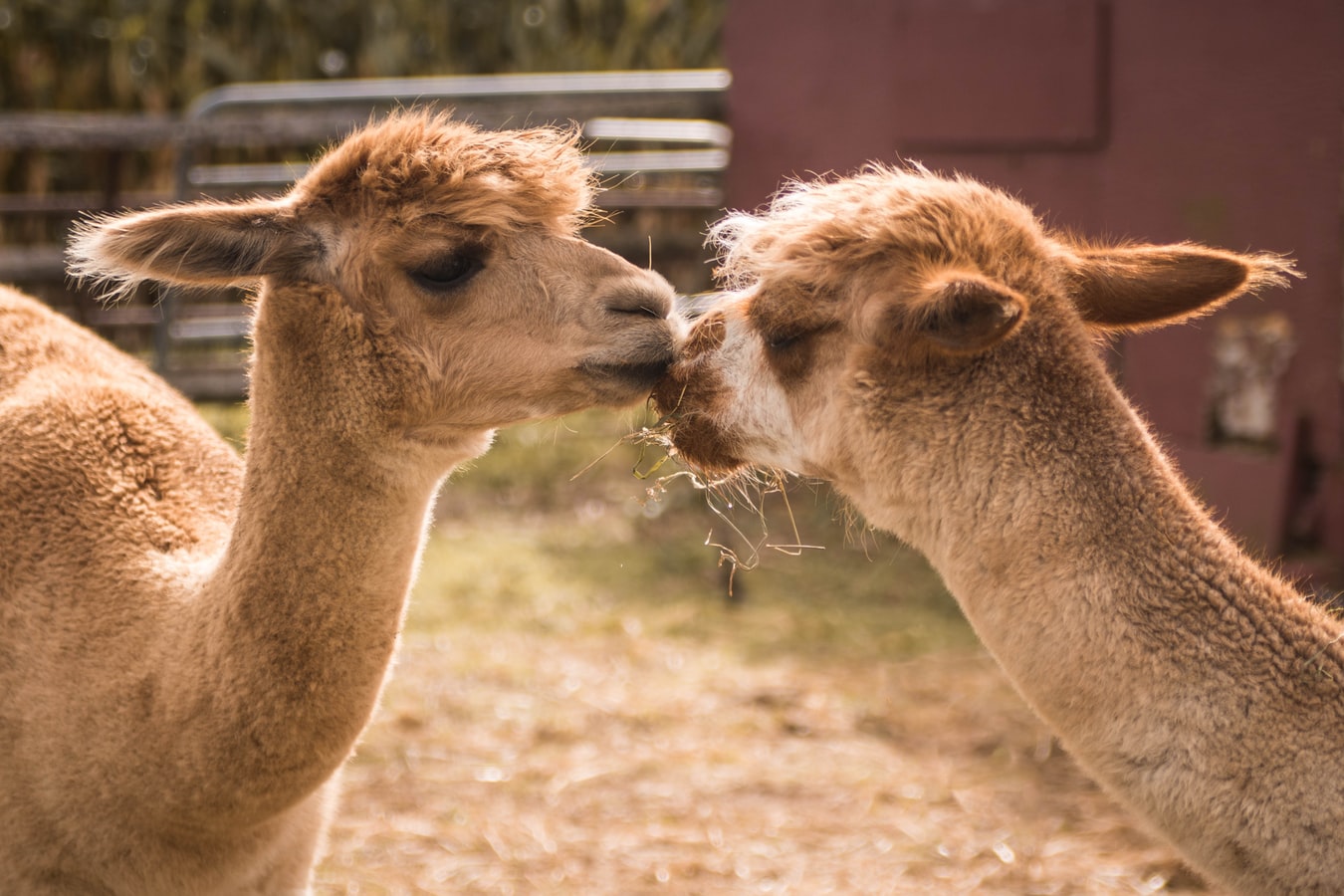 At High Desert Tax we don't believe in vanilla flavor or one size fits all. We offer a full range of tax services to individuals and small businesses, while giving you the attention you need. Sometimes that means changing strategies from one year to the next. We take the time to make sure you have the best outcome each year without making assumptions.
At High Desert Tax we have years of experience helping our clients find the best strategy to maximize their tax returns each year. We guarantee that your business is in good hands at all times.
Whether a small business, small farm, or rental property owner, let us help guide your tax strategy to find financial success.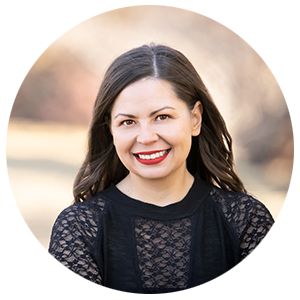 Enrolled Agent
For years LayLa loved helping friends and family figure out their tax situations by reading the tax code and filling out worksheets by hand to understand how the math works. Eventually she figured out she could have the same fun as a professional! After working professionally for a few seasons she realized the added benefit of being able represent clients before the IRS, she studied to become an Enrolled Agent and is happy to extend those services to you.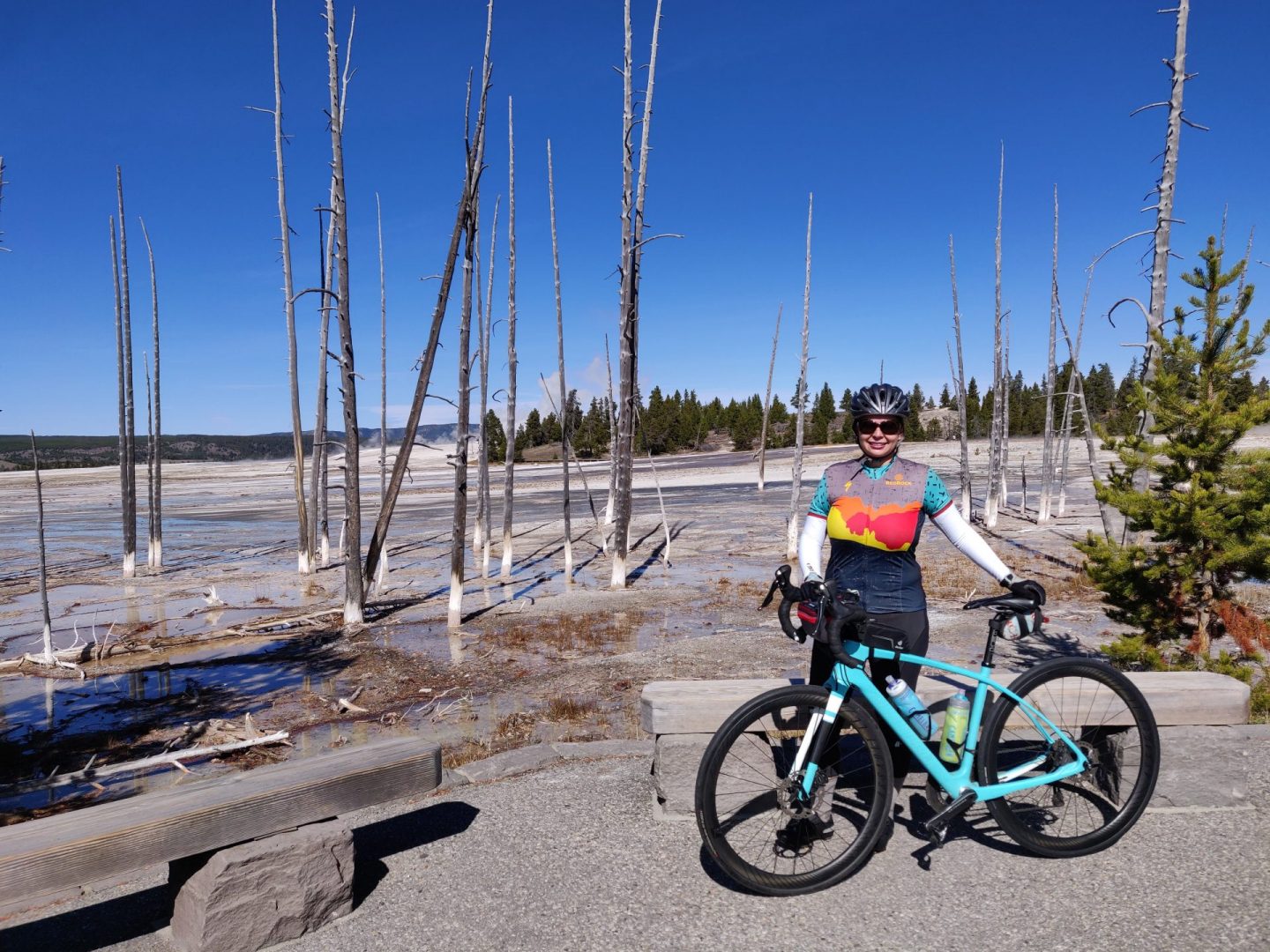 HAVE A QUESTION? WE'RE HERE TO HELP
1075 S Utah Avenue Suite 355